Behind every great design is an exceptional process
Have you ever been to a restaurant that has amazing food, but the hostess forgot to put your name on the waitlist, the server didn't write down your order (thus came out wrong) and you never got that drink you ordered? (yes-I was a server through HS and College and it taught me SO much about customer service, processes, systems and…patience! ha!)

Conversely, think of a time where you walked in the door and you felt instantly valued. Your seats were comfortable, there was synergy amongst the servers, and they were attentive and listened. Recommending dishes or specials was second nature and they overall went above and beyond to create a wonderful experience.
In both scenarios, the food was good, but in the latter scenario the overall experience was exceptional!
Enough about food- You get it! We always want to create a beautiful functional design for you, but we also commit to making your experience exceptional!
We've taken the skills we've honed both coming from a corporate background to create a streamlined process for full-service projects allowing our clients visibility into what comes next and experience a true white glove service! (Not sure what "full service" interior design even is? You'll have to check this out!)
Transparency is our guiding light as we want all our clients to feel educated, taken care of, and at ease during their design journey.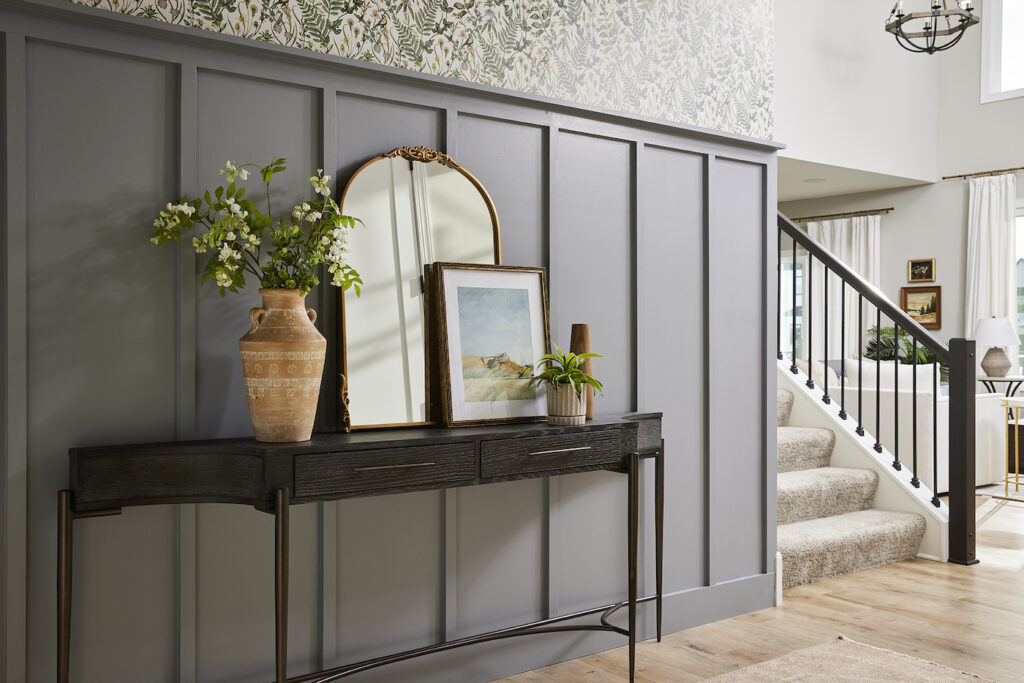 While each project is unique, our high-level process remains the same. This helps deliver a wonderful experience for our clients with impeccable results.
Phase I: Foundational
Step 1: "Getting to Know You" complimentary call to learn more about you and your project!
Step 2: "Gather Together" Design Consult. Every project starts with this critical step to the overall design process. It allows us to work on sight, gather ideas, measurements and to not only dive deeper into your dreams, but also to define function and your personal esthetics!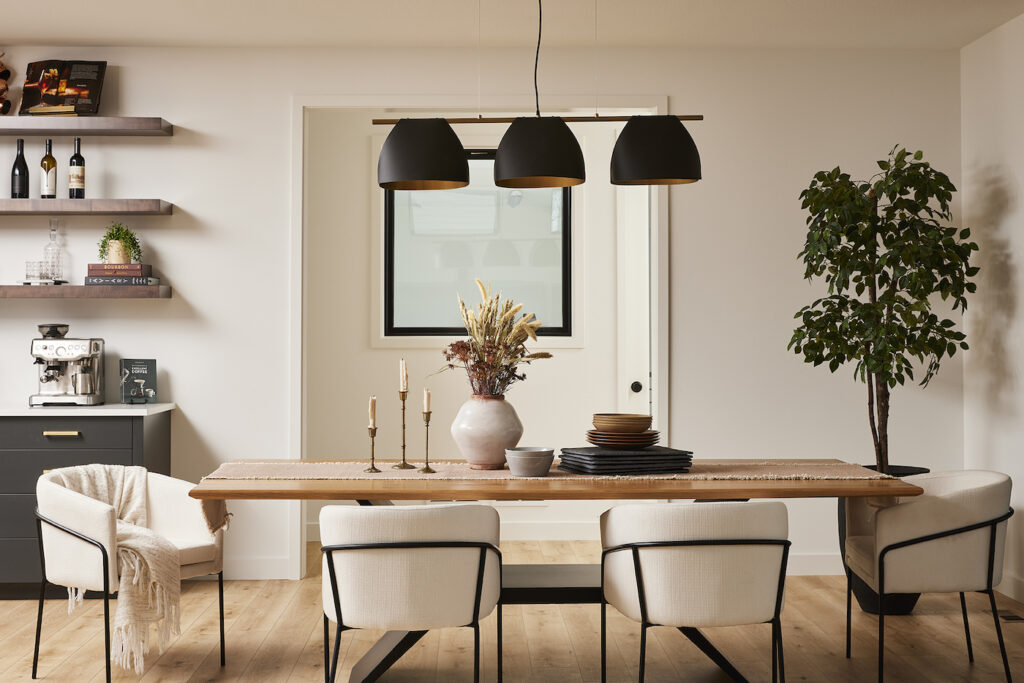 Phase II: Design
Step 3: Conceptual Design: We start with research and assimilation of details first, then create a concept design for the project including mood boards, color pallets, & overall design direction!
Step 4: Detailed Design Presentation: We present the detailed design including all proposed floor plans, materials, finishes, mill work, hard and soft selections applicable to the design. We host you and it is always such a fun day!
Phase III: Procurement, Install Style & Reveal
Step 5: Product Procurement and Tracking: We handle all procurement, issues resolution and delivery of orders. Weekly Shipment Details and tracking information are sent to clients for complete visibility. This includes procurement, (delivery & shipment coordination, tracking & receiving), onsite visits, project oversight & problem solving so you don't have to!
Step 6: Installation Style & Reveal: Our team delivers, installs and pulls in all the final décor pieces to make your house a home! We complete the day with a special reveal party for you!